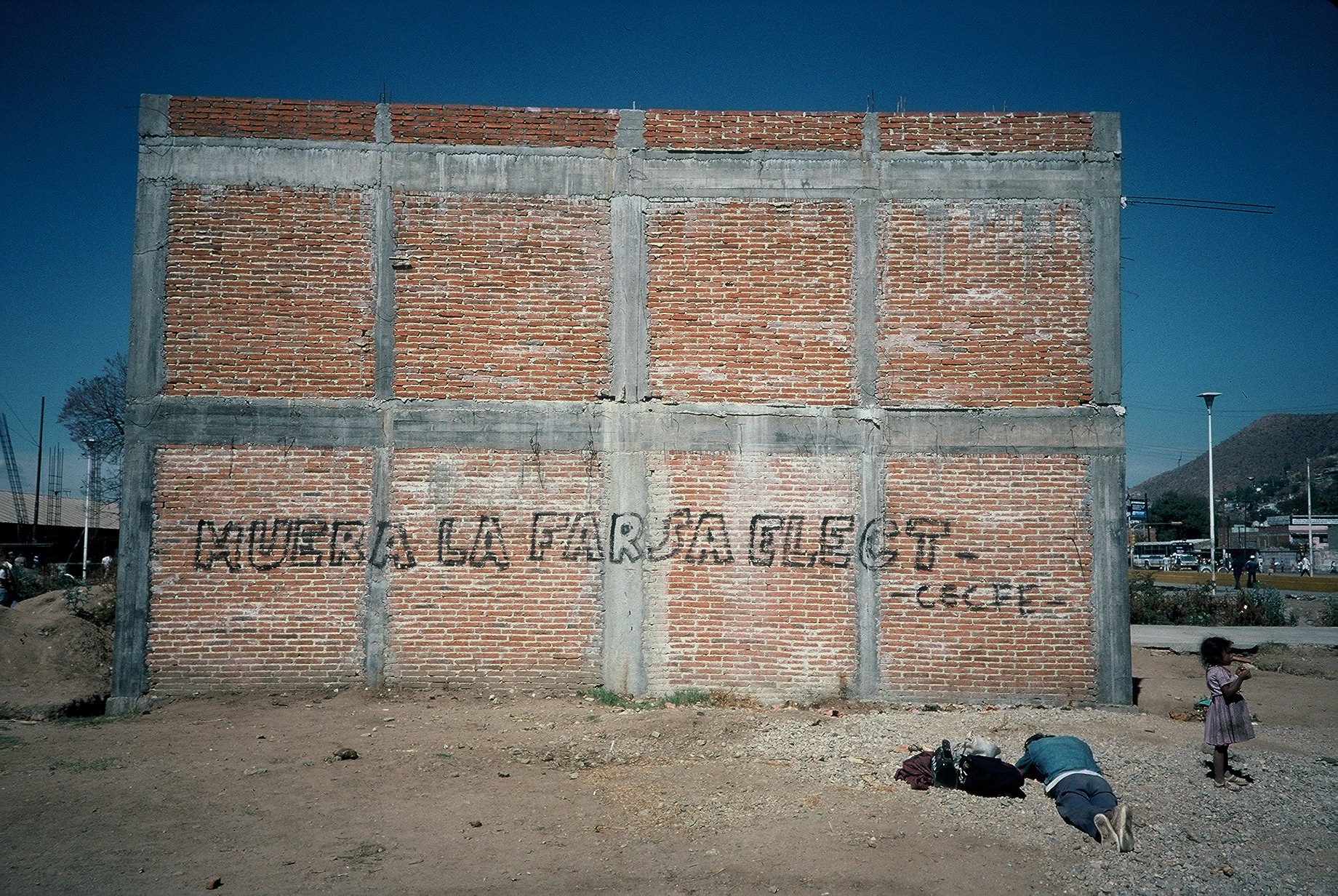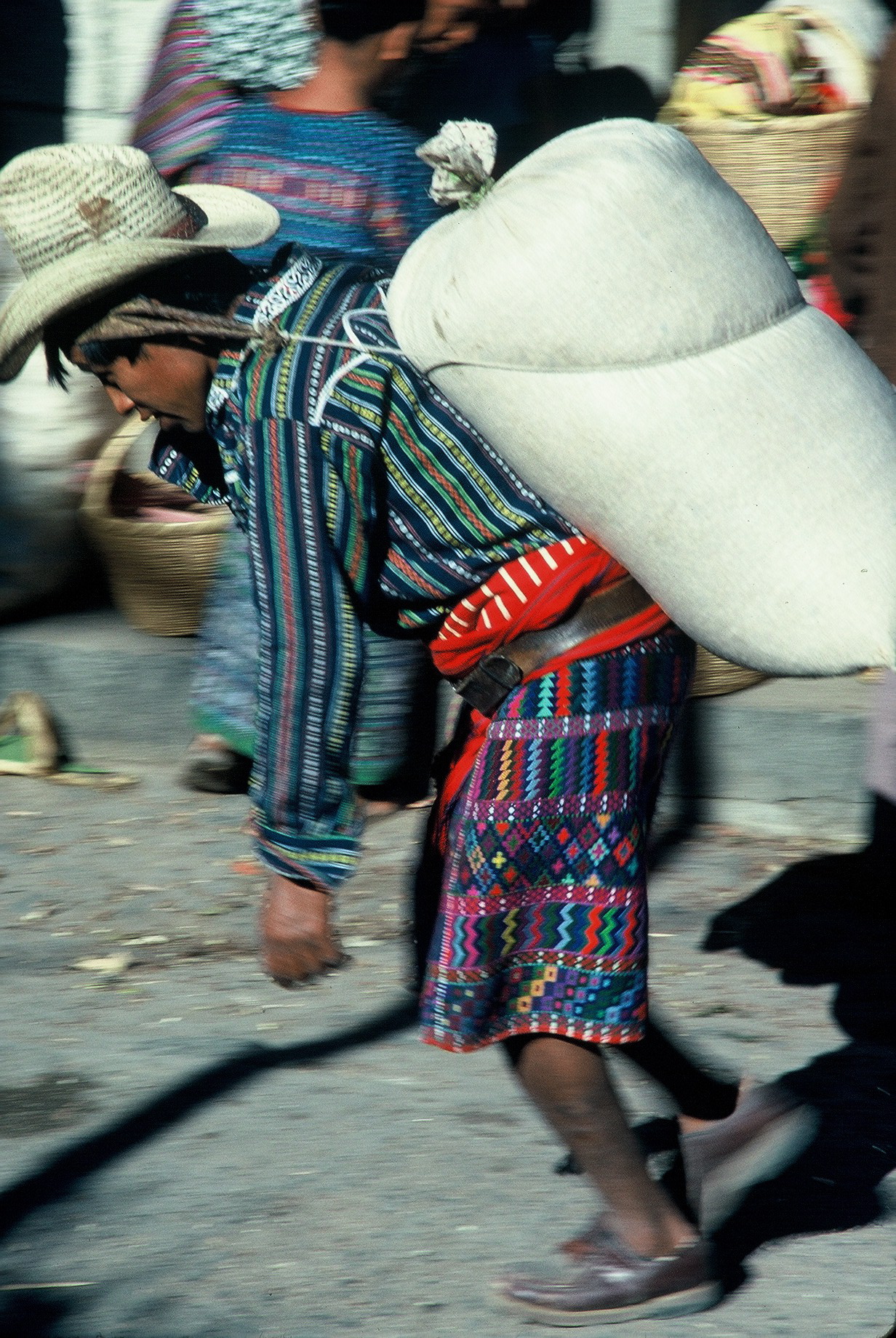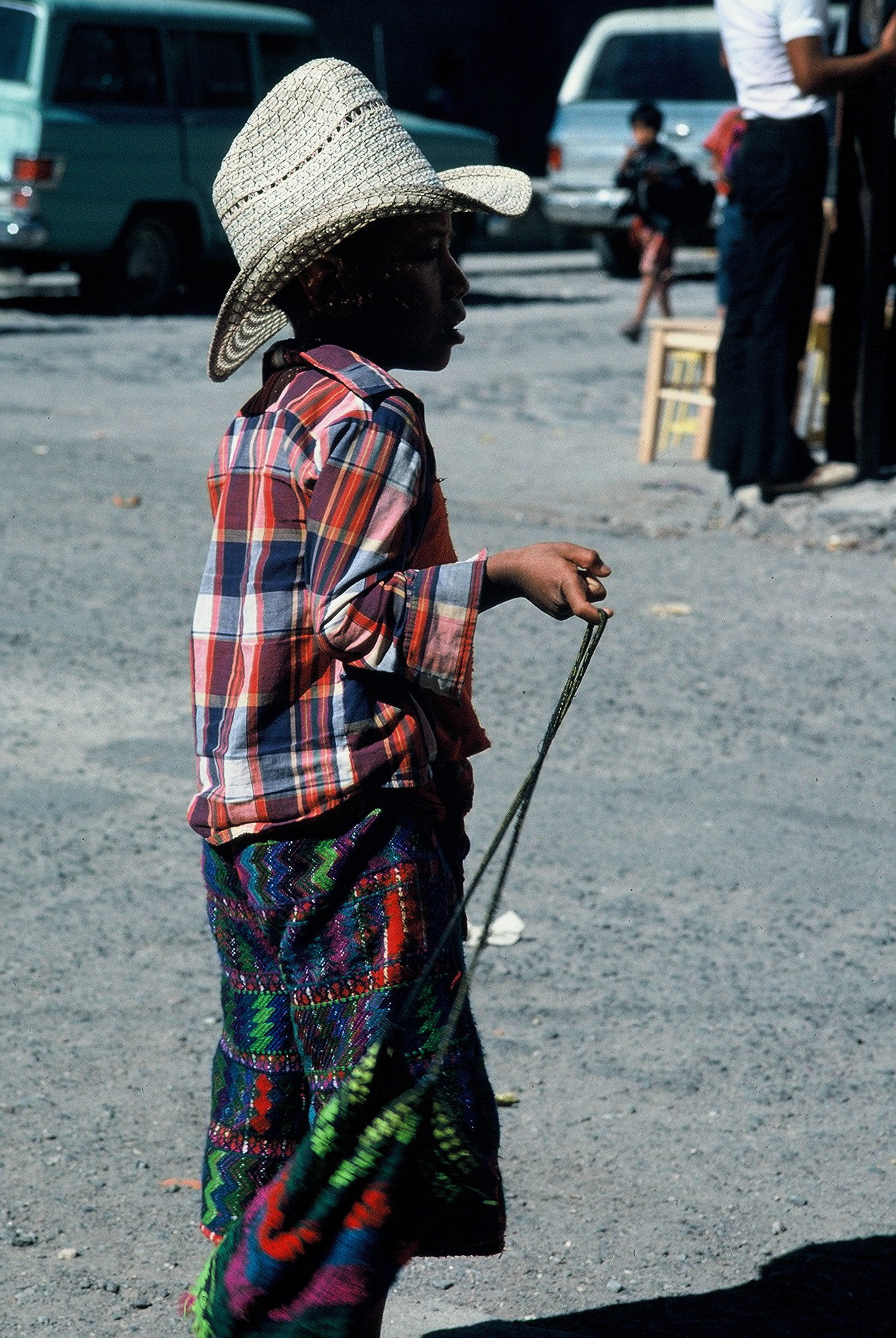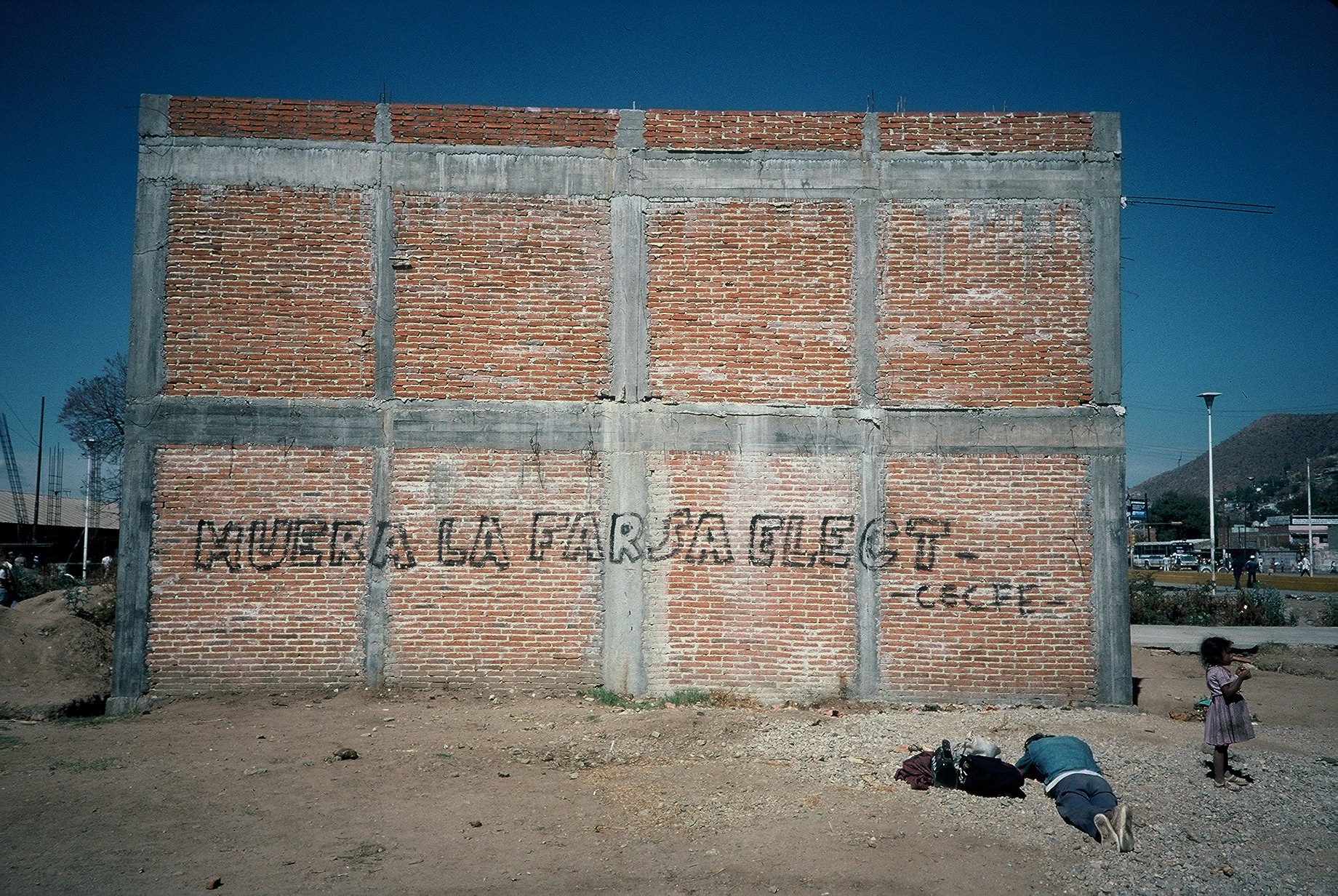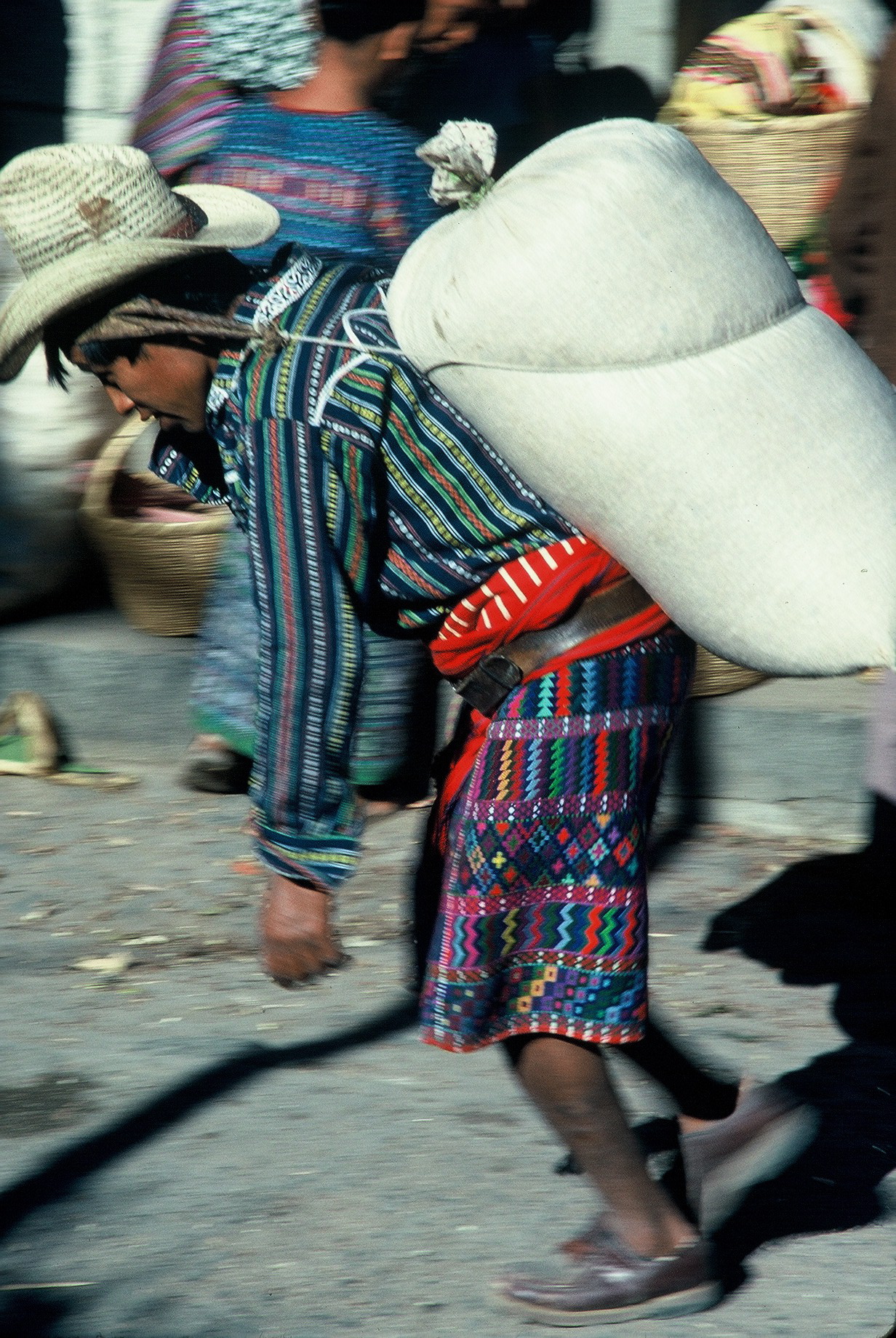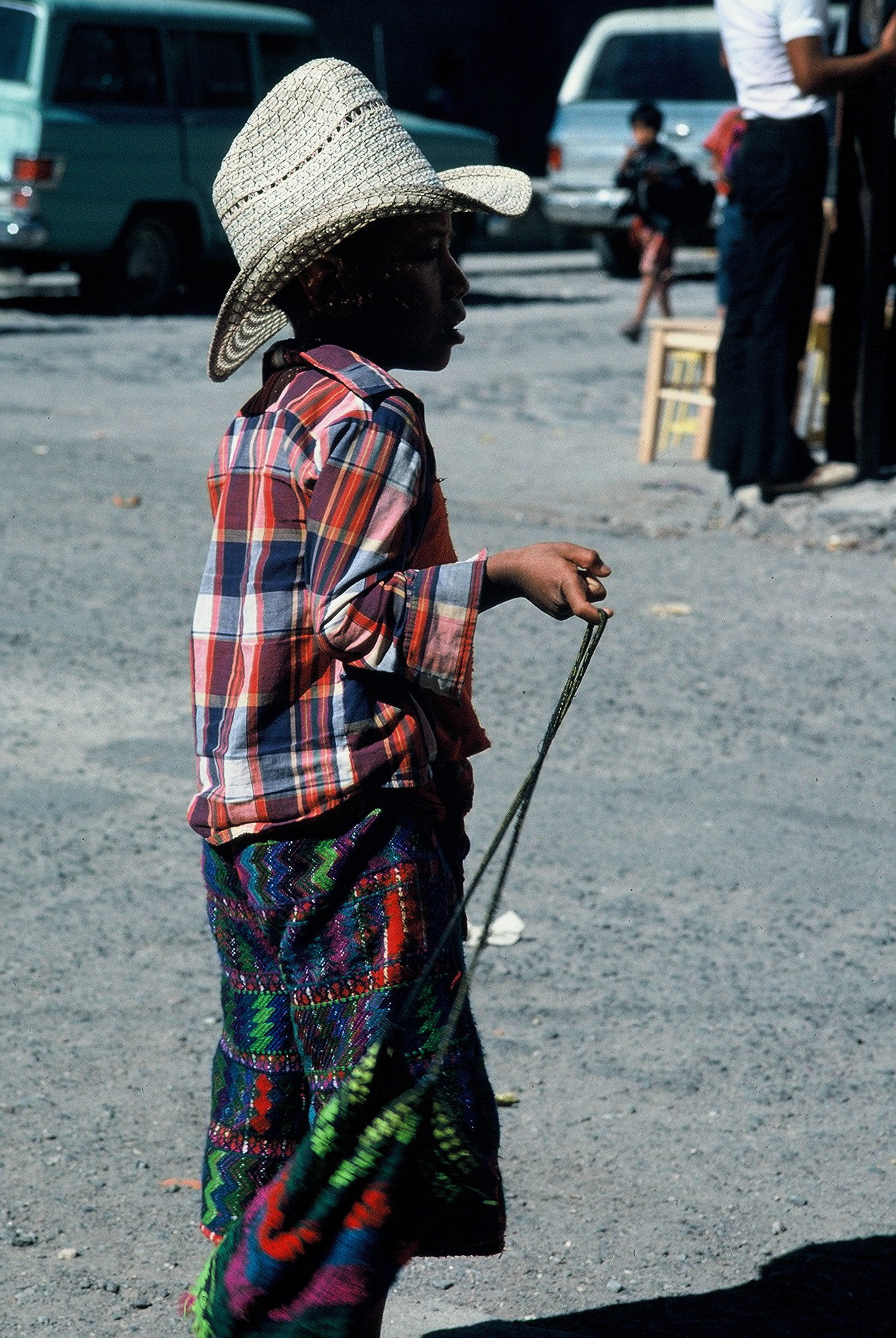 It's 1983, and I'm on my first trip to a foreign culture with a sharpened Kung-Fu star hanging from my neck. One thing leads to another and I realize I've stumbled into something far deeper, and more dangerous, than I could have imagined. Download.
Photos:
"Death to the voting fraud."
An Indian guy.
Traditional pants, Mexican shirt and hat.